In The Mail – First Books of 2022
My church is soon to begin a residency program with a pretty awesome reading list. While I may have had a hand in selecting titles, that doesn't mean I have read and/or possess all of said titles. Never one to shirk from book-acquisition, these came in the mail today: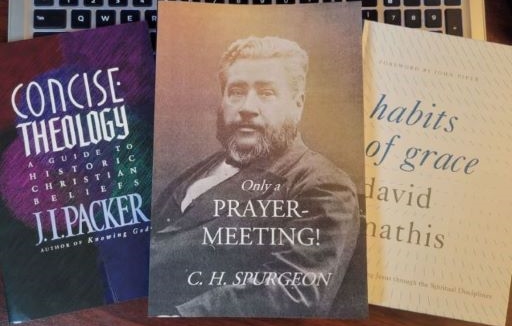 Looking forward to getting into "Only a Prayer Meeting" first!